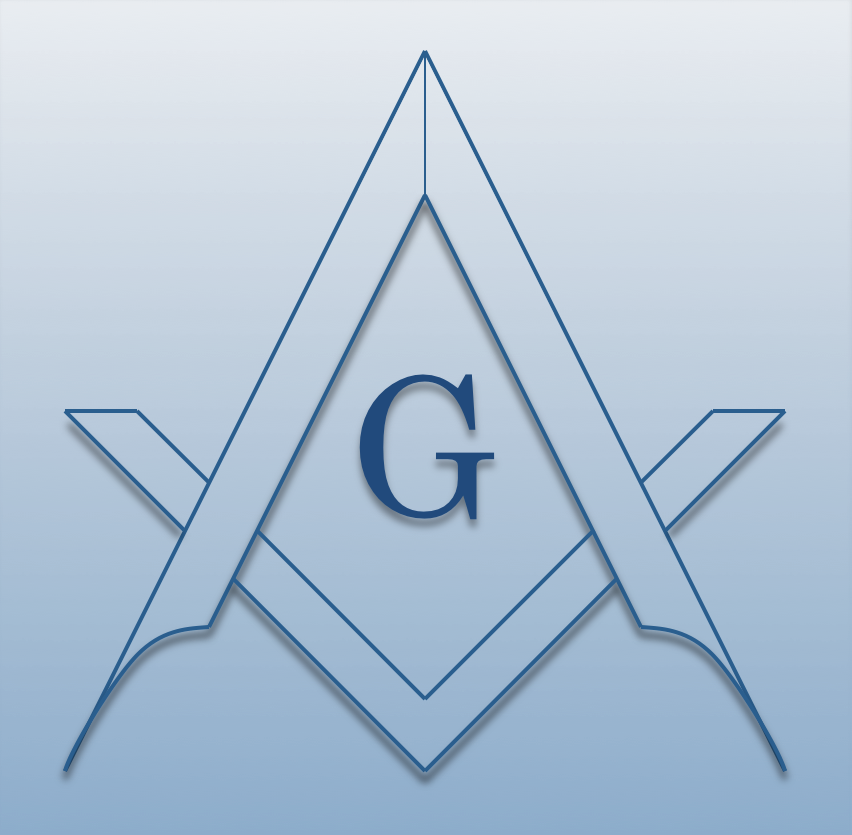 District 22
District 22 is a Masonic District in the Grand Lodge of Colorado
Collins #19
Estes Park #183
Fidelity #192
Longs Peak #197
Lumen Artis #199
Part of:
Colorado A.F. & A.M.
Along With:
District 10
District 12
District 20
District 21
District 30
District 31
District 40
District 41
District 42
District 43
District 50
District 51
District 52
District 53
District 54b
District 55
District 56b
District 57
District 60
District 61
District 62
District 63
District 70
District 71
District 80
District 81
District 82
District 83
District 84
District 90
District 91
District 54a
District 56a
District 58
We Make Good Men Better
Recent News
Lumen Artis Resumption of Stated Meetings
Brothers:Lumen Artis #199 will resume in-person meetings in October.  Our first Stated Communication will be on Wednesday, October 7 at 7:00pm. Our meetings will  have safety measures in place to m...
More...
Lumen Artis #199: August Master's Message
Brothers, It's hot and sticky and I'm sure you miss wearing a suit. To beat the heat, turn on the AC and join us for our Zoom meetings on the 1st and 3rd Wednesdays of the month for educational ...
More...
Lumen Artis #199: Meetings Suspended in June
Brethren,  The Grand Master issued Edict Number 5, giving Lodges the authority to resume in-person meetings while following state and local guidelines as well our own home board restrictions. Th...
More...
Lumen Artis #199 Virtual On-Line Fraternal Gatherings
Lumen Artis #199 will have Virtual  On-Line Fraternal Gatherings on each Wednesday, during the month of May at 7:00pm.  This will be an informal remote get-together via computer or phone.  This is ...
More...
April 2 Lodge Activities Cancelled
*** Brothers, Family and Friends - In accordance with public health mandates and declarations, the April 2, 2020 Lodge activities are cancelled. Further news will be shared in OLP and by emails fro...
More...
Lumen Artis #199: All activities postponed until further notice
It is the order of John Robson, Worshipful Master, that Lumen Artis Lodge #199 AF&AM  postpone all lodge activities until further notice.  Being mindful of our responsibilities to our brethren a...
More...
Grand Master's Reception and Dinner -- POSTPONED
The Most Worshipful Grand Master of Masons in Colorado, MWB David Coberly, will make an official visitation to Fidelity Lodge #192 - NEW DATE TO BE DETERMINED AT A FUTURE TIME.  Dinner will be serv...
More...
Consecration of Lumen Artis #199
Lumen Artis Lodge #199 AF&AM was instituted and constituted by the Most Worshipful Grand Lodge of Colorado in a ceremony on February 5, 2020.  Grand Master David Coberly was "excited to be able to ...
More...
Good Work on Jan 16th
A great turnout of Brothers and guests brought the completion of an ambitious agenda on January 16th. Longs Peak #197 was honored by the appearance of - WB Paul Beckingham, WB Bob Cooper, Brother J...
More...
Officers
Grand Lodge Representative
Barry D. Nightingale
District Lecturer
Bill J. Deaver
more
District 22
District 22 is a Masonic District in the Grand Lodge of Colorado